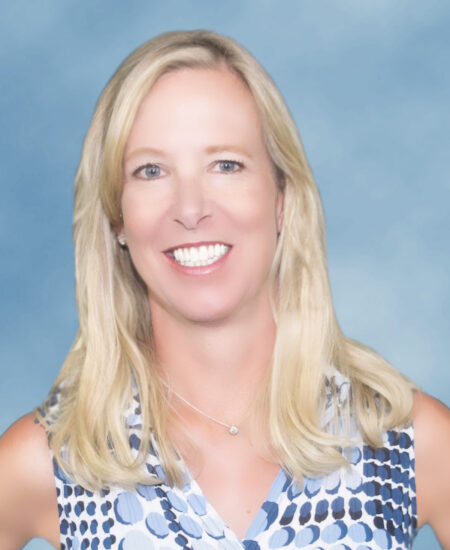 I grew up in Cleveland, Ohio & Down East coastal Maine but I have lived in Flagstaff since 1998 and I love it here. I am ready to help you find the home of your dreams, sell your current home or find you a lot upon which you can build a new home !
My approach is low pressure, patient, friendly, and supportive. I do not want to pressure you into purchasing a home or lot that isn't right for you. Whether it is your first home or your 10th, the process can be cumbersome and confusing, but I am here to navigate the waters with you. The home is for YOU and I want you to find your dream. The joy, for me, is handing you the keys on closing day after guiding you smoothly through the process.
I love Flagstaff and all the outdoor activities it has to offer. Living in a small, mountain town with a thriving University is a joy- there is always a concert, a speaker, a comedian or a festival going on in town. NAU also provides us with sporting events and great local community spirit. There are an abundance of charter schools and public schools for the kids with a plethora of sports teams, debate teams and chess. And, you are 2 hours from Phoenix, 4 from Las Vegas, 4 from Durango or 5 from Albuquerque.
As for me, I can be found hiking in the woods with my kids and dog, enjoying live music, traveling and exploring our beautiful state, working in my garden, cheering at sporting events (Go Browns) or fishing at Lake Powell.
The other half of my real estate arsenal is my husband, Jeff. He is a premier home builder (voted Best of Flag for the past 12 years in a row) who has been designing, building and remodeling homes in the Flagstaff/Williams area for the past 25 years. JKC Inc General Contractor can help you build or remodel the home of your dreams.
www.jkc-inc.com (928) 606.4378
Phebe Knorr's Current Listings
Phebe Knorr's Past Sales